Important Aspects of Cloud Security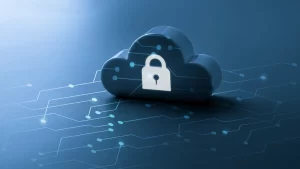 A key aspect of cloud security is data security. This involves the technical side of threat prevention,...
In a world that relies on new technologies, companies can no longer afford to ignore the impact...
The Platforms Used by Technology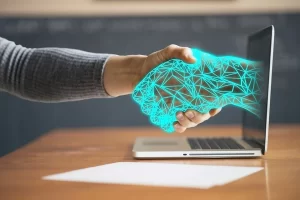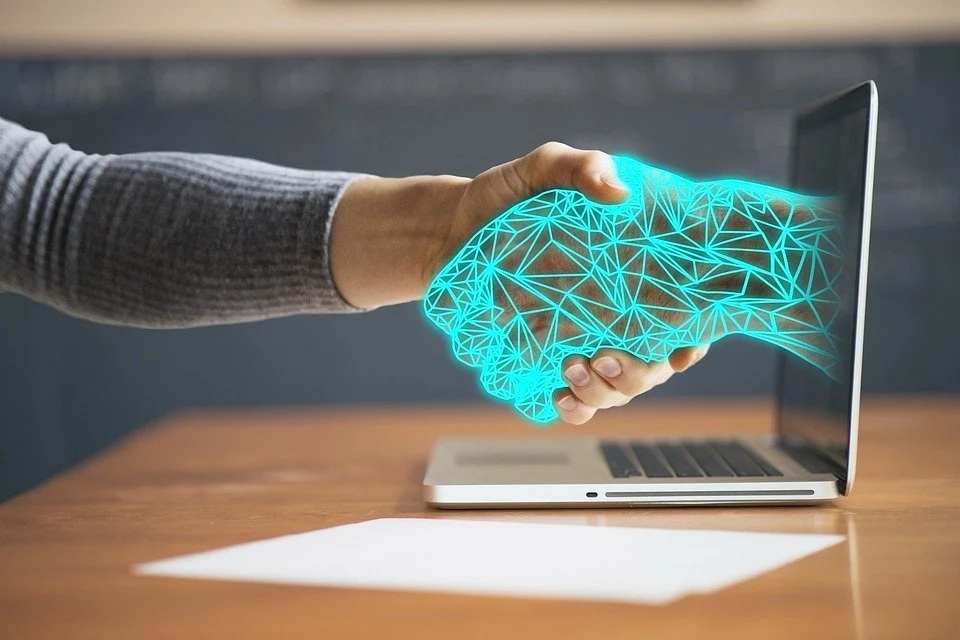 When it comes to the future of business, the platforms that power technology will be critical to...